Store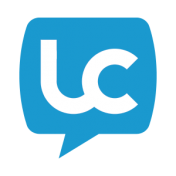 Livecode Commercial
$500/ year

(6 reviews )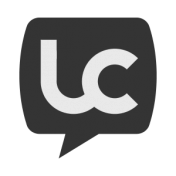 See which edition is right for me
Become a LiveCode Guru
Great quality video courses for beginners and pros from just $50
Browse the Academies
Extensions
Extend LiveCode's functionality with a wide range of 3rd party plugs ins.
Browse Products
Support
Got an urgent problem you can't solve? Get expert technical help from our team. We'll help you debug your code or show you how to achieve specific coding aims.
Browse Products
Books
If you learn best by reading in the bath, or you want something to while away a long train journey, get a printed book and scribble in the margins to your hearts content. Or maybe you'd like a handy ebook full of LiveCode expert goodness.
Browse Products
Conference
Meet us in person at our annual live conference.
Book Tickets
Other Products
Looking for hosting, a consultants listing or a typing tutor? Find out what other products and services we have on offer for you.
Browse Products
Education
Need a learning package for students? Get them up to speed fast with our teaching packages.
Browse Products