Learn to Create Apps Games and eBooks
No matter your level of experience or what you want to build, we have a LiveCode Academy for you. Each Academy has all the resources you need to learn about a particular area. For example, the App Academy has 60 bite-sized videos each covering an individual task. Learn how to create a PDF in LiveCode, connect to a web service, play a video, connect to Facebook and much more. Each topic comes complete with sample projects, code and assets.
The Academies
Cloud and Database Academy
free trial
Advanced
Get to grips with Database and Cloud Connections from LiveCode
Try Now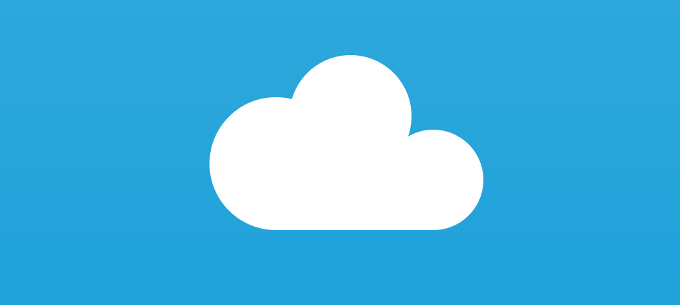 The Academies
The LiveCode Academy series is included with all license subscriptions starting from just $29 per month.
Here are the perks included with all subscriptions
Commercial License, Cloud Hosting Account, Academy Learning Subscription, Create it with LiveCode Course Subscription, LiveCode.org Email Address and access to frequent business and tech matters webinar sessions.
Choose Your Subscription