Who is it For
We're proud of LiveCode. It is used by huge companies, such as KLM for their real time flight booking system, for healthcare systems used by millions each year and for Top 10 best-selling multi platform mobile apps. Yet the very same LiveCode is used to teach children and students how to code for the first time.
The only limit to what you can do with LiveCode is the limit of your imagination.
LiveCode for App Developers
LiveCode had been a favourite with app developers for over ten years, with a strong developer community that is continuing to grow. LiveCode's rich feature set makes any project feasible, and its easy deployment to popular platforms means it's ideal for projects that need to be available in all the app stores.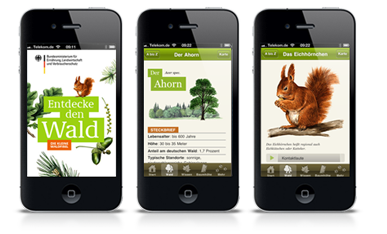 Small Businesses and LiveCode
LiveCode's live testing and editing make it the perfect tool for Small Businesses to develop an idea and iteratively improve their app until it's right for them. So whether it's an app that your business is based around or an in-house app to help with one of your business processes, LiveCode is the perfect tool.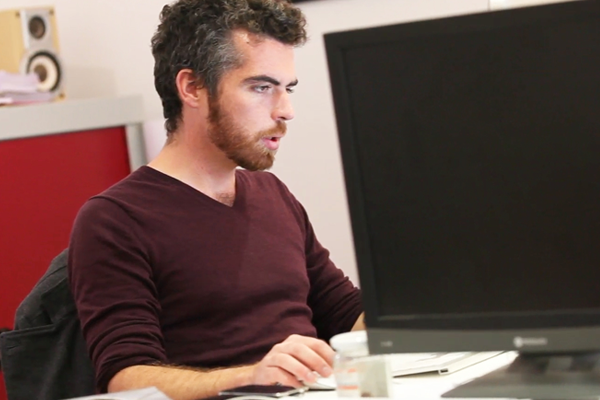 LiveCode for Teaching
LiveCode's ease of use and intuitive graphical interface has a proven track record of encouraging students to program, doubling class sizes and raising student exam passes at all levels. LiveCode is now taught at over a quarter of all high schools in Scotland as well as being used at universities, colleges and schools throughout the world.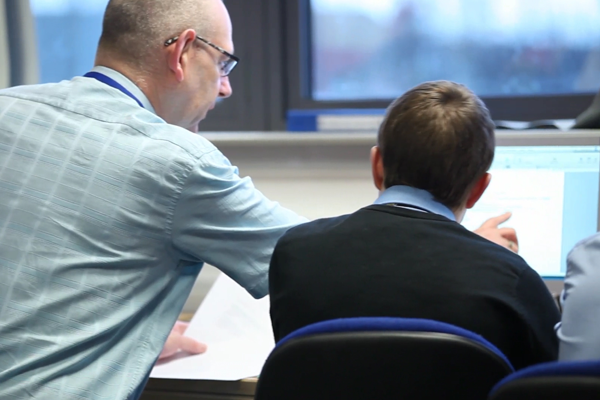 LiveCode for Everyone
We've seen LiveCode used across so many sectors and in so many different industries.  It's been used by complete non-programmers who want to get their first app off the ground as well as experienced developers requiring complex functions and performance.  LiveCode really is for everyone, so what are you waiting for?
LiveCode Showcase
See what our community has done